Contact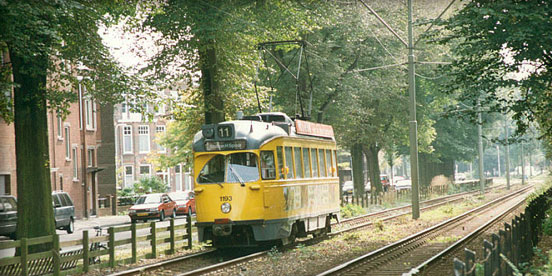 Since 1998, we have worked together with CACI International – and since the introduction of the CACI Ultra-equipment, we have become even more enthusiastic. We would also like to help you to achieve a health, radiant and firm complexion. The effect of a facelift without surgery. Of course you can also combine it with one of our famous massages. Or with a day at the beach around the corner ... natural wellness for natural beauty and a relaxed body!
CACI Nederland has been located in the Statenkwartier in The Hague since 1998; just a stone's throw away from the popular shopping street, 'De Fred', and close to the beach.
Parking near our premises is free till 13.00; trams 11 and 16 stop close by as does bus 22.
We work by appointment only; on weekdays from 08.00 hours. There is also the possibility of making an appointment in the evening or weekend in consultation with us.

Make an appointment